Recently we have been receiving a lot of requests from people who are interested in starting their own food-related business, which is why we decided to write this post here, which helps people get started with choosing a place to start their food company. As well as all the questions and queries, we have also received a few incredible stories from people who did exactly that and started their own food business. While we wish we could share them all, we want to share one very special one which really made our day here at MFTS when we read it. We received an email titled – Why I Decided To Sell My Home And Travel The Country In A Food Truck, and as soon as we read this we were hooked.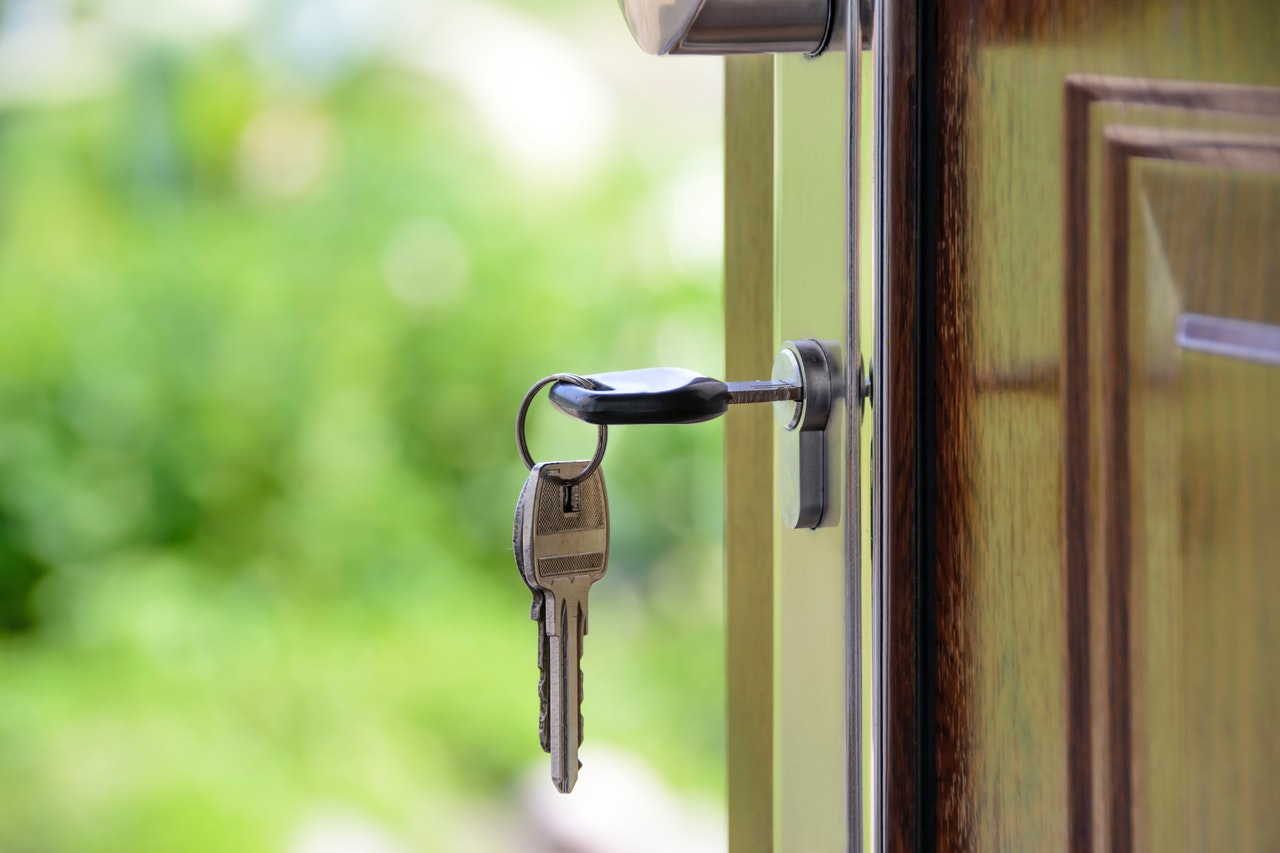 Why Did I Sell My Home? – The Food Truck Story
My name is George Daniels, and I have always loved cooking but never gave it a second thought as a profession until people started commenting on my food. It came as a bit of a shock when friends and family started asking for recipes and tips on how I was making meals. The truth was, I just liked to experiment with food and flavours, and over the years had just perfected the recipes that I like to eat. And apparently, everyone else liked them too, so I decided to look into the food industry, but it was very complicated and seemed like a lot of work. So when a mobile catering van came up for sale, I decided to take a leap of faith, sell my home, and embark on a new adventure.
The Food Truck
I had not been very vocal about my intentions of starting a food company, and the truth is i really wasn't sure how it was going to come about. That was when the food truck came along. It was recently outfitted van conversion that had everything you needed on board. It was sectioned off in two parts, the kitchen in the back and the driving compartment and living area in the front. This meant that I could travel practically anywhere and make food along the way. I managed to quickly sell my house that I had lived in for only a few years, and I bought the truck and banked the rest. That is where the fun began.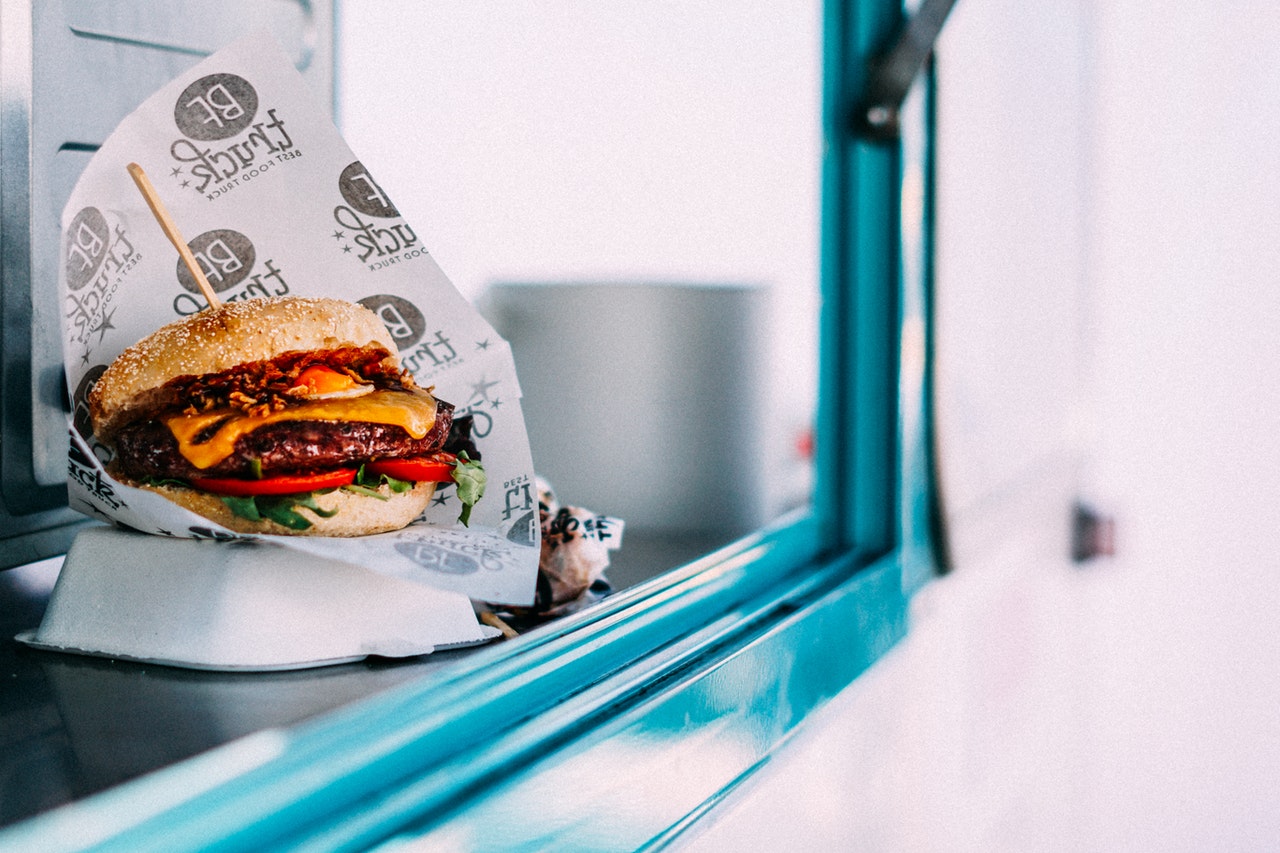 The Journey
The last few months have seemed like the biggest journey of my life, and it has certainly helped me see things in perspective. I had to research so much information about local regulations, food safety, permits and everything to do with running a food truck. My plan was to travel the whole of North America, and take with me my homegrown style of Mexican and rustic American cooking. The problem was, not every State has easy barriers to entry when it came to setting up on the side of the street and selling food. Some wanted pre-sale inspections, and some wanted nothing to do with me. But I persevered and I am loving life on the road making people happy with my food.