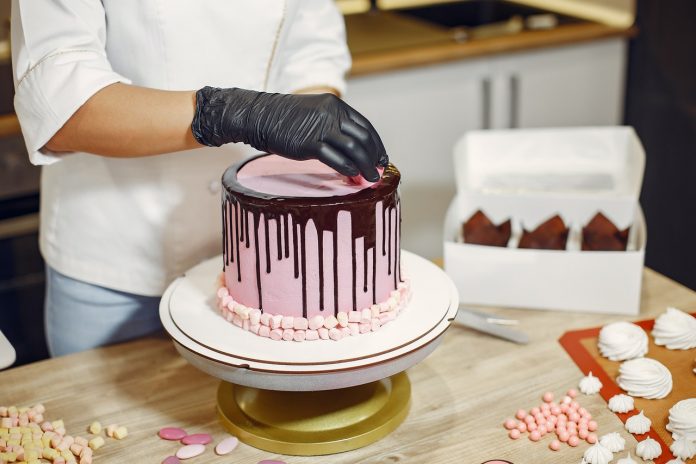 Before you start a food business, it is important to be aware of the number of challenges that you face when starting this kind of business compared to others.
Starting any business can be a tough and daunting prospect, but the food industry is particularly difficult to get into due to the fact that there are a number of barriers to entry and lots of regulations that you will have to comply to.
You can quite easily make and sell your homemade jewellery and no one is going to get sick from them.
But if you make homemade cookies and you don't follow proper food hygiene rules, someone could end up sick and you could end up in trouble.
If you feel like you can take on the challenge, then this post should help you understand a few vital things you need to know before you start selling.
First of all, make sure you research the food hygiene rules and regulations for your home country diligently.
Every country is different, and you have to comply with local and national food laws if you are going to go into the business of selling food.
Then you have to decide where you are going to make your items, for example in your kitchen or in a food manufacturing facility.
In most countries you have to register your home address as the food manufacturing facility before you get started, so make sure you do this if you are cooking from home.
You can also get a shared commercial cooking space that can be rented depending on your requirements.
You might also want to opt for working with an existing manufacturer, which is great for people who are new to the industry.
Although it will eat into your profit margin, working with an established manufacturer means that you wont have to worry as much about safety and regulations.