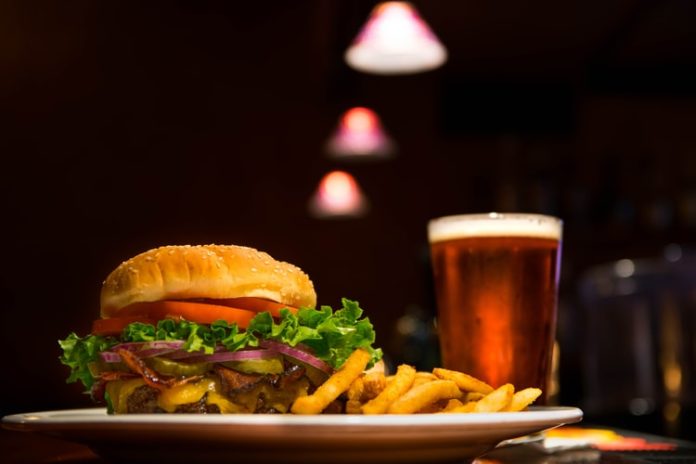 There are a range of different ways in which you can improve your overall restaurant experience. In this article we will look at the main ways in which you can improve your restaurant experience and the benefits you could gain from doing so.
The Dining Experience
One of the most important aspects of the overall restaurant experience for many people is the overall dining experience. The dining experience is important as it is what affects how people are likely to perceive the restaurant overall. People often perceive the best restaurants by their rating online as well as reviews people have made about the restaurant.
This doesn't always guarantee quality or a good experience however as time goes on reviews can help to improve your companies overall reputation. One of the main ways in which the overall dining experience could potentially be improved in the restaurant is by improving the interior of the restaurant and the decor.
Many people often will notice how well kept and pleasant a restaurant is on the inside. In order to maintain high standards it is important that it is regularly cleaned and also that redesigns can be made to improve the overall look and the feel of the restaurant.
Improving Standards
Another key point which is integral to your business moving forward and improving in the hospitality industry is improving standards in your restaurant. One of the main ways in which you can improve overall standards within your restaurant is by improving the quality of the food that you make in the restaurant.
One of the best ways in which you can do this is by sourcing local produce. Sourcing local produce is an excellent way through which you can source good quality food and help to support the local economy. Often doing this will noticeably increase the quality of the meals sold and this can generate more interest as well as custom for the business overall.
Another key way in which standards can be improved within a restaurant is improving staff training. Improving staff training is integral to your business growing. Unfortunately many companies in the hospitality industry wilfully neglect staff training. This means that staff members may have low morale or lack fully the skills they require in order to undertake their role.
Training staff can have a really significant difference overall and can help to raise the standard of food being produced overall as well as improving the existing skill set of staff within the organisation.
Building From Feedback
Another important way in which your restaurant can be improved overall is building from feedback that the organisation has received. One of the biggest mistakes that lot of organisations make is failing to build on feedback that they have received.
Feedback both positive or negative can be very valuable for a business as it gives them an insight into what customers may think of them overall. Feedback can be used to improve your products and services as well as serving as a source for ideas.